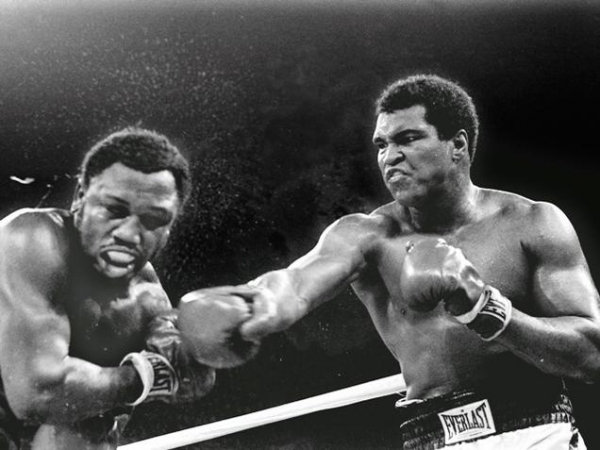 Muhammad Ali, the magnificent heavyweight champion whose fast fists and irrepressible personality transcended sports and captivated the world, passed away on June 4, 2016. He was 74.

Ali proclaimed himself "the greatest" — as well as "the boldest, the prettiest, the most superior, most scientific, most skillfullest".

Few could argue with him at his peak in the 1960s. With his dancing feet and quick fists, he could "float like a butterfly and sting like a bee". He was the first person to win the heavyweight championship three times.