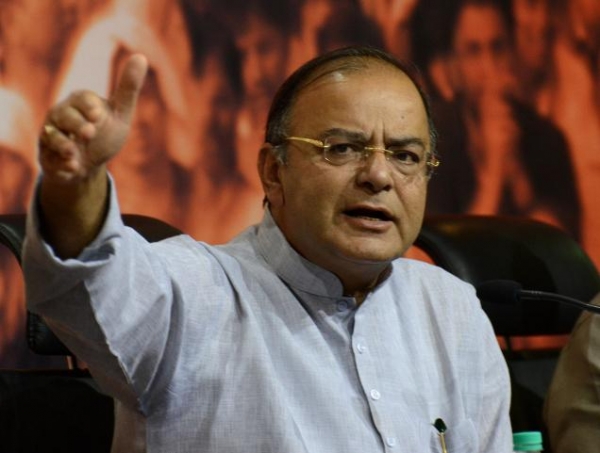 Public sector banks will be empowered and protected so that they can carry out commercially prudent settlements in cases of stressed assets and bad loans, Union Finance Minister Arun Jaitley said on Monday.

"Banks will be empowered, including through legal provisions, there will be protection for big bona fide decisions by the top managements to ensure speedy resolution of stressed assets" Mr. Jaitley told reporters following discussions with the heads of the State-owned banks.

The details of the new provisions being planned will be fine-tuned after taking in to account suggestions to be received from the India Banks' Association.

The Finance Minister also said that cumulatively the state-owned banks had reported losses of Rs 18,000 crore in 2015-16. Although the reported operating profits were "substantial" at Rs. 1.40 lakh crore, losses were suffered on account of higher provisioning for bad loans made in the previous two quarters, he said.

Mr. Jaitley said that the Reserve Bank of India was expected to share the cumulative level of non performing assets (NPA) for public sector banks. It is expected to be higher that the previous year's level.

The feedback from the banks was that the steel and infrastructure sectors were slowly recovering, leading to an improvement in the NPA levels arising out of outstanding loans to companies in these industries.